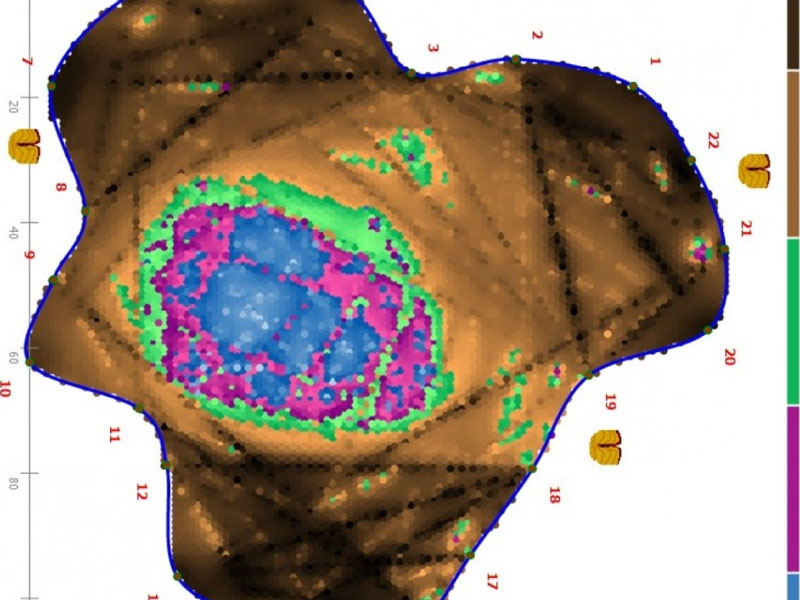 Tree Scanning
Acacia now offer a Tree scanning service. Modern technology allows the a snapshot of the inside of a tree to be taken using soundwaves. This allows us to identify Rot and to see the extent of the decay. Picus 3 is the latest Tomography system. It effectively allows an Xray of the trunk to be done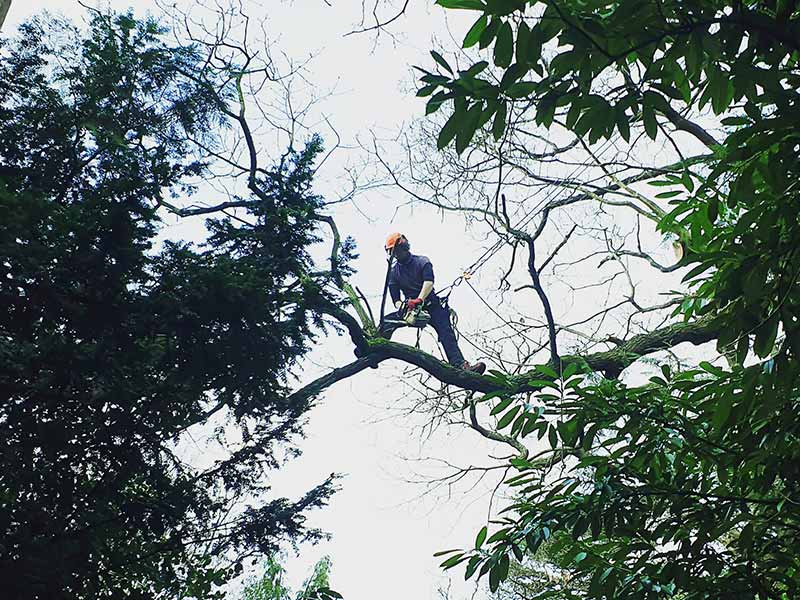 Crown Thinning
We thin the crown by selectively removing branches. This allows for better light penetration and better air movement through the tree. The shape and structure of the tree can be retained whilst the health of the tree improved.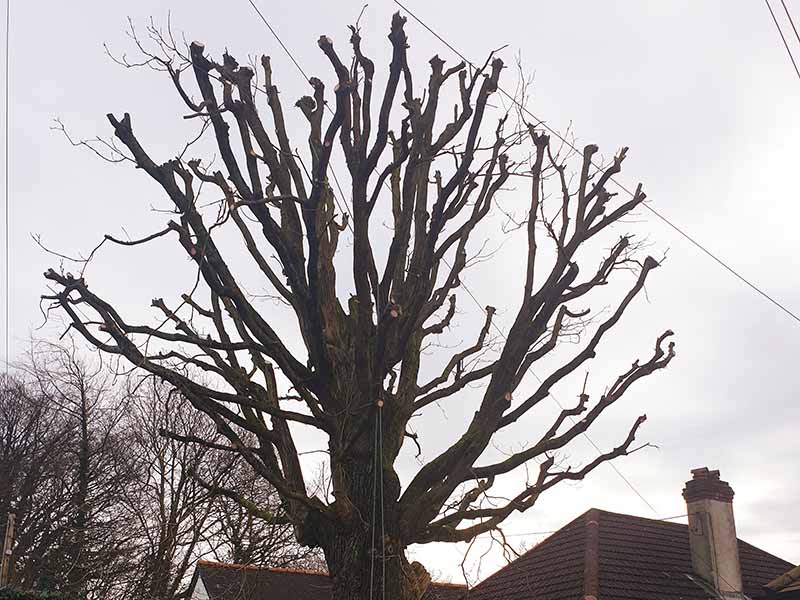 Crown Reduction
A crown reduction can be to remove dead wood and disease from the tree. It can also be done to reduce the overall size of the tree. We always reduce back to a growth point. This will ensure the tree remains and grows healthy in the future.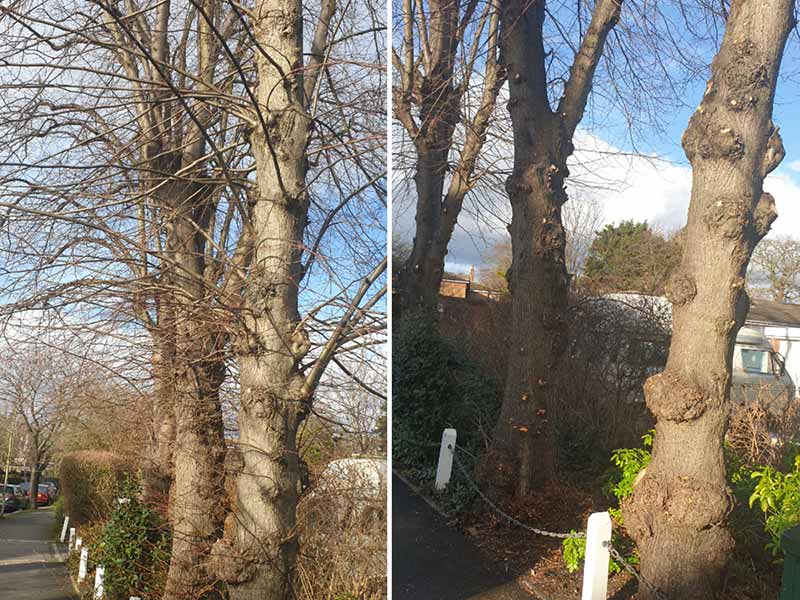 Crown Lifting
This service allows for the removal of lower branches. This is ideal for improving vehicle access which is otherwise blocked by low branches, pedestrian access and also to allow for better light.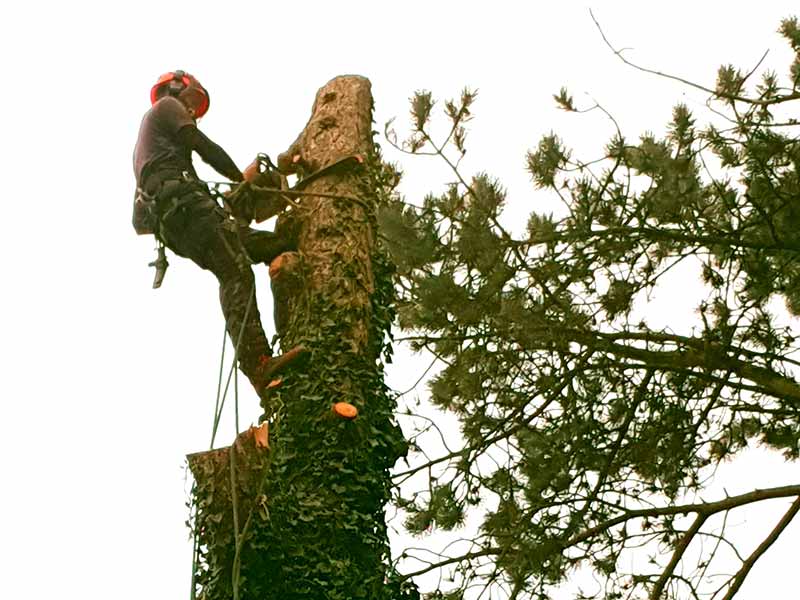 Felling
We can completely remove trees, even in awkward or tight locations. Our surgeons are skilled in rigging and can safely remove trees without damage to any surrounding properties.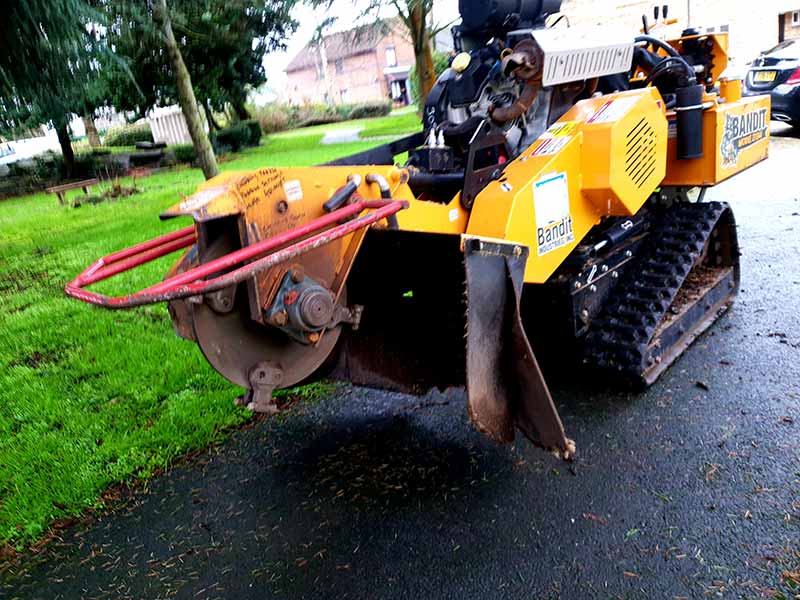 Stump Grinding
We can remove tree stumps and grind out Roots, allowing you to replant or develop the area. Even large stumps can be removed using our grinding service. Please note that a stump grinder is a tracked machine so consider access when requesting this service.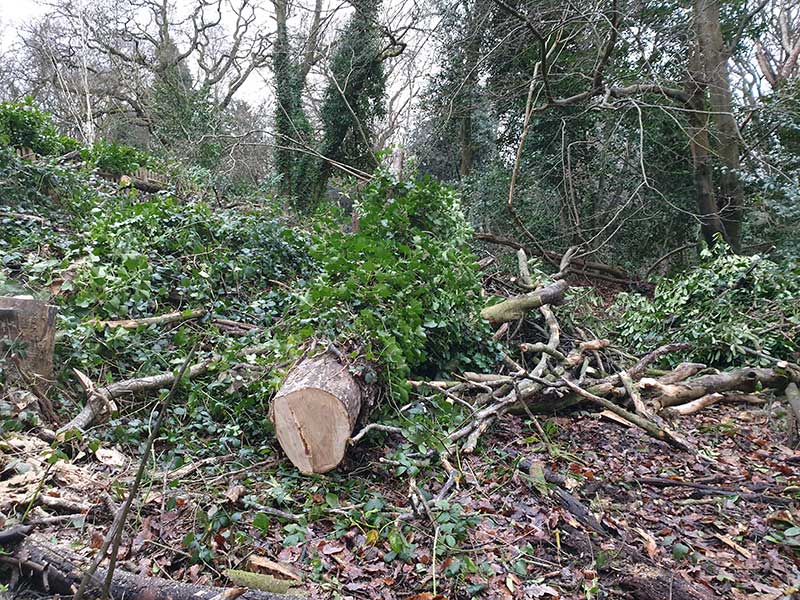 Site Clearance
We can clear a site of all trees and vegetation, also removing the stumps to allow for redevelopment or replanting of an area.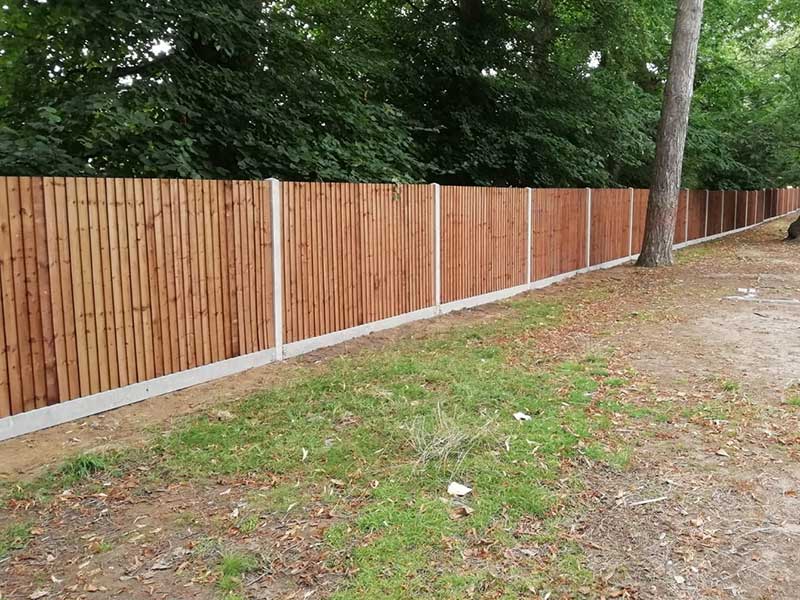 Fencing
We undertake any fencing jobs. From residential fences damaged by storms, to fencing around a playground or work site. Our fencers are experienced in their field and can guide you through what is best for your Garden or property. Contact us for a quote.
Contact us for a quote 01959 577718